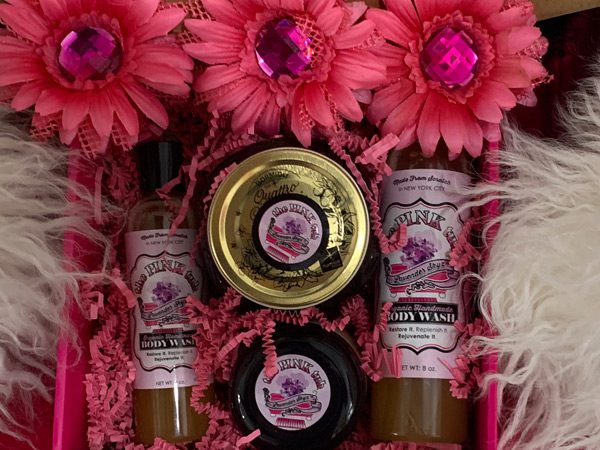 $varies$ (separate fee from Membership)
WHAT'S in your BOX?! From our BUDGET BEAUTY to our VIRTUOUS VALUE VIP which one will you BE?!!! It's not hard to choose, but it's left up to YOU and YOUR wallet too!!!
Scrub-Scription – WHAT'S in your box?:
Budget Beauty
Sultry Spender
Spicy Splurge(r)
Virtuous VIP
Virtuous Value VIP
Exemplary VIP (SEASONAL SCRUB-BOX) see description for more information
EVERY month you will receive your SCRUB-SCRIPTION box full of PURE goodness!!! You get to customize and personalize YOUR individual monthly box to YOUR fragrance and YOUR price…
WHAT'S in your BOX?!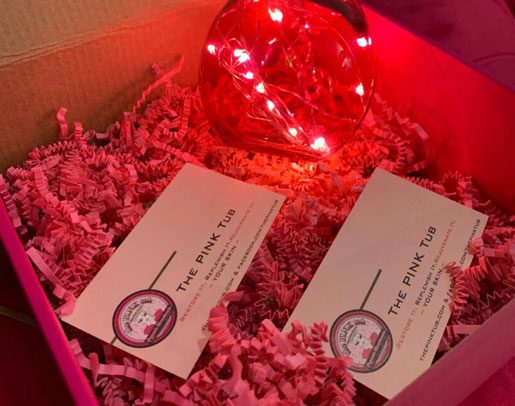 $7.95
MEMBERSHIP has its privileges and we got what you DESERVE! Our monthly membership is truly cost effective and with PERKS galore! You will be billed monthly on a recurring basis. Membership is a SEPARATE fee from our Scrub-Scription™ Box. WHAT do you get for this LOW cost?!
PERKS:
25% Off Discount on EVERY order over $30min. (not including tax and s/h)
$50 Birthday Gift Certificate
DEEP discounts on ALL sale items, seasonal sales, new products reveal and rollouts sales before the public
Generous discount on our Monthly SCRUB-SCRIPTION™ Box, i.e. (non-Members pay monthly $49.95 | Members pay monthly $39.95)

If, that doesn't TICKLE your fancy to START your membership TODAY…I DON'T KNOW WHAT WILL 😊